The Start of Something Special
Our involvement with Heartspring began when OrphFund founder Steve, met Tom Muga, a local headmaster who was running a small primary school in the village of Kager. From that moment on, they both shared a dream to develop a home for vulnerable children and extend the school's facilities to benefit all of the local community.
Tom and Rose Muga, do an amazing job of running Heartspring Children's Village, along with their young adult children.
Helping them care for our 80 OrphFund kids are 2 cooks and 4 care workers. The Heartspring Academy has 11staff teaching more than 200 students from the local community, as well as our younger OrphFund children.
The People of Nyanza Province
Heartspring is in Kager, a small village located in the southwest part of Kenya around Lake Victoria, with Nairobi about 8-9 hours drive away. The nearest town is Homa Bay.
The local community make their living by farming small plots of cotton, maize and coffee, labouring on foreign-owned tea plantations or in small scale copper and gold mines. Fishing is also one of the main economic activities. Many people in the region struggle on an income of only 1 or 2 dollars a day to feed their entire families. Poverty is rife.
Kenya has been ravaged by HIV/AIDS, which caused more than 15% of all deaths nationwide in 2017. Sadly, Nyanza province has the highest rates of HIV/AIDS in Kenya, leaving thousands of children without the love and support of their parents. This is major contributor to the cycle of ongoing poverty and hardship for its people.
Malnutrition is a also significant problem, as well as malaria, high maternal and infant mortality, and very limited access to healthcare.
A Home Called Heartspring
Working as a team, OrphFund and the Muga family have transformed Heartspring. With the invaluable support of our sponsors, project donors and volunteers together we have created a vibrant home for more than 80 children.
Heartspring is truly a children's village - made up of 7 children's dormitories, 6 classrooms, a health clinic, a library, showers and toilet blocks, a dining area, a netball court, volleyball field and football field.
Small-scale farming projects add value to the project - important steps on the path to self-sustainability. Chickens produce eggs, a mill has been built to grind the locally grown grain, as well as a dairy with a few cows and goats who provide milk. A bullock was recently purchased to lend his muscle to crop planting and hauling goods as needed.
A Bright Future For Our Children
Younger children attend Heartspring Academy, which is part of our centre, along with local children from the surrounding district.
Older children attend different secondary schools across the region, depending on their academic and vocational pathways. Most of our secondary and senior students board on campus during the term, returning over the break to spend time with both their OrphFund family and their extended family in the village.
We are beyond proud that currently 5 of our kids are now attending University supported by their sponsors, OrphFund scholarships and government bursary programs.
New Children for the Heartspring Family
As a number of our children have recently left to study at University in 2017, and other children have moved on to make their independent way in life, there was room to bring in 10 new children into the project.
News of registration spread quickly across the local community within days 98 children arrived in hope for support and care. Coming from near and far, some of the children had walked for many hours.
Sadly, we are unable to give a home to every child that needs our support, so we have a strict criteria to find the children who truly need our support the most, the children with no other care and really no chances in life.
After 2 days of heartbreaking interviews, hearing tales of the most difficult and hopeless lives, we welcomed 21 new children into our OrphFund family. A few more than our original plan of 10 new children in the project, but we know that with the support of our sponsors and donors we can offer these children the opportunities and hope of a bright future.
Help us help more children
As much as our work gives us joy - the hardest thing about what we do is not being able to help more children who are truly desperate. Our sponsors enable us to reach out to more children offering a home, an education and most importantly, love. Sponsorship can truly change a life for as little as $1 a day. Each new sponsor allows us to bring a new child into the OrphFund family.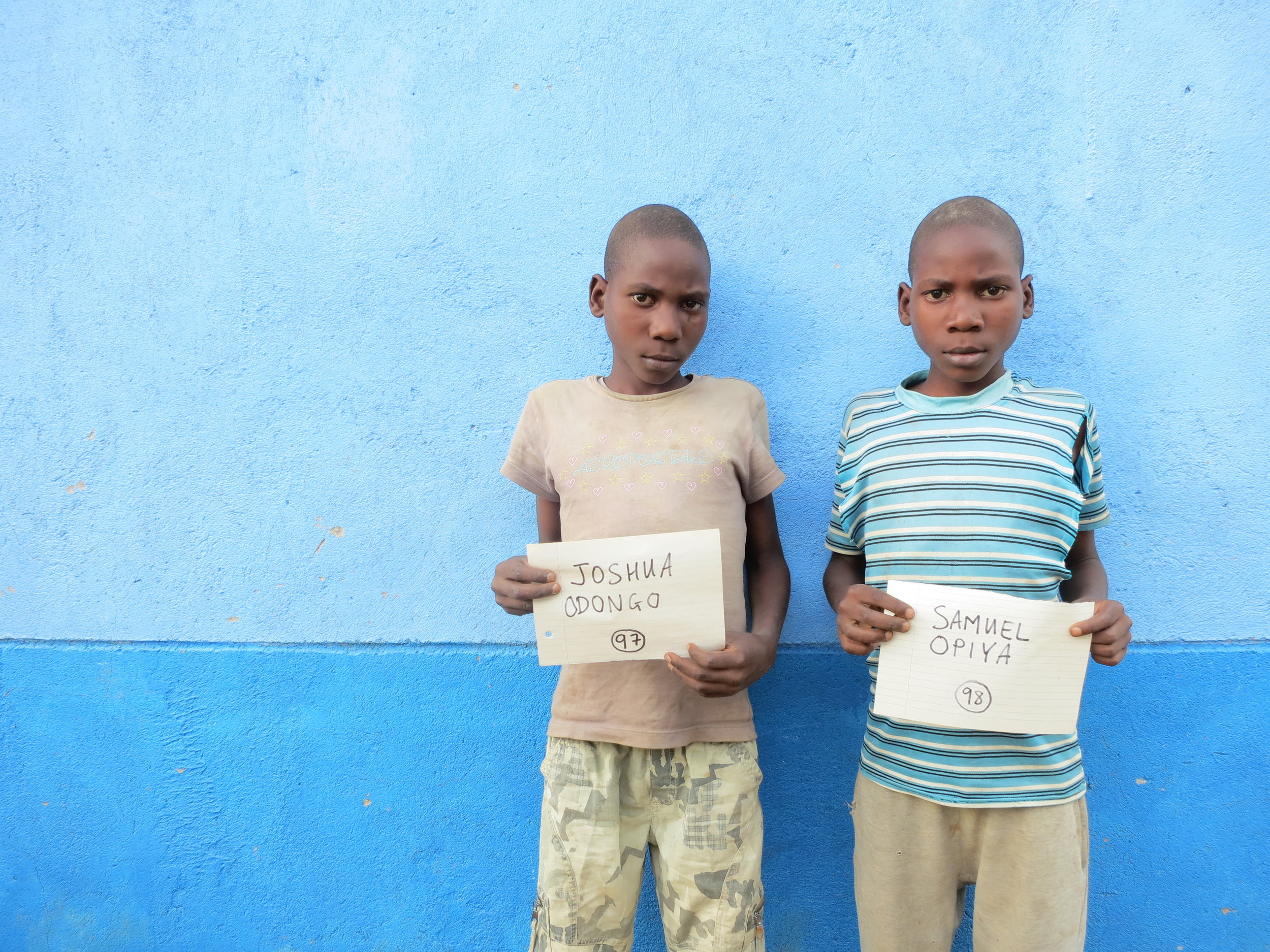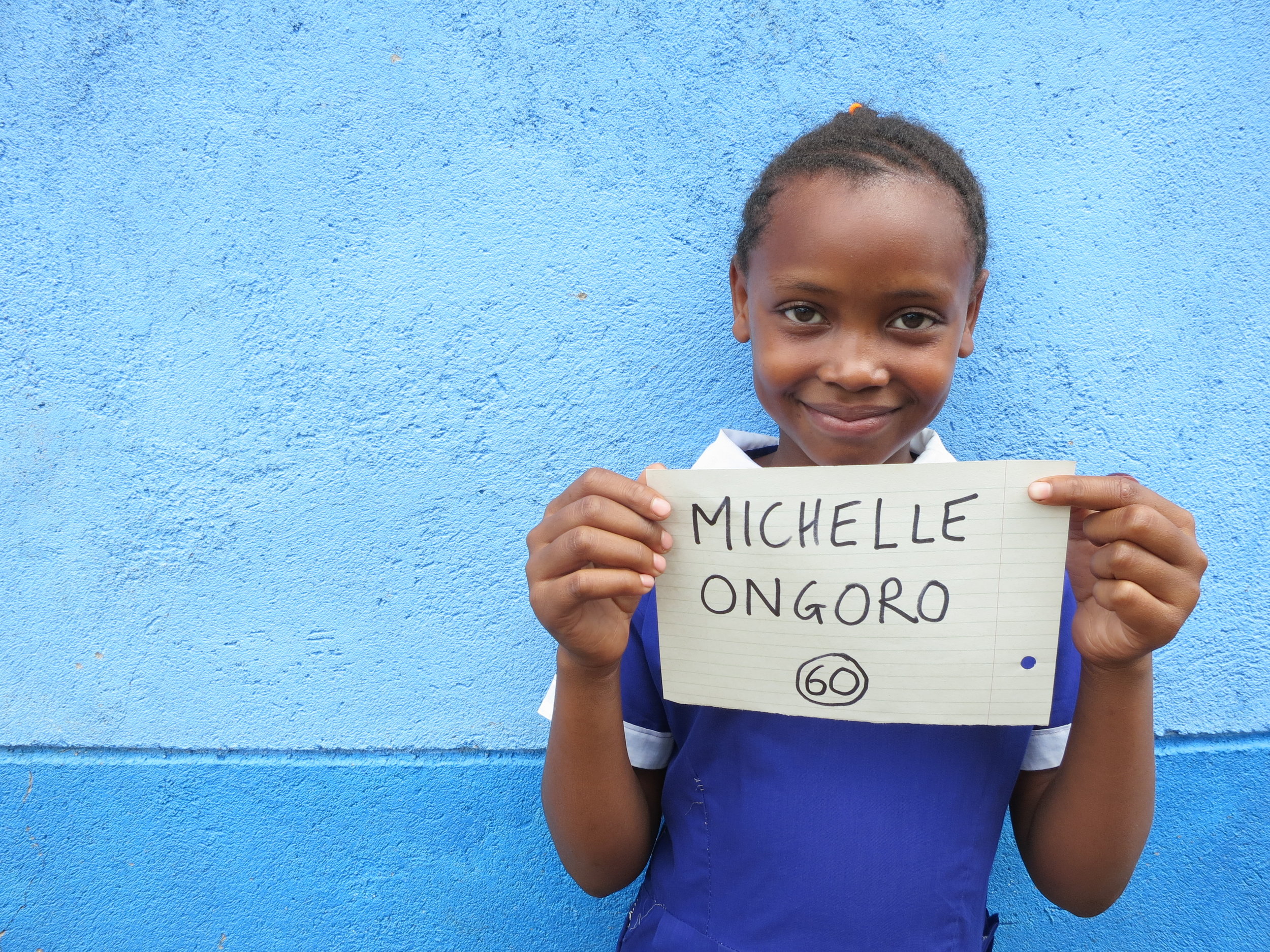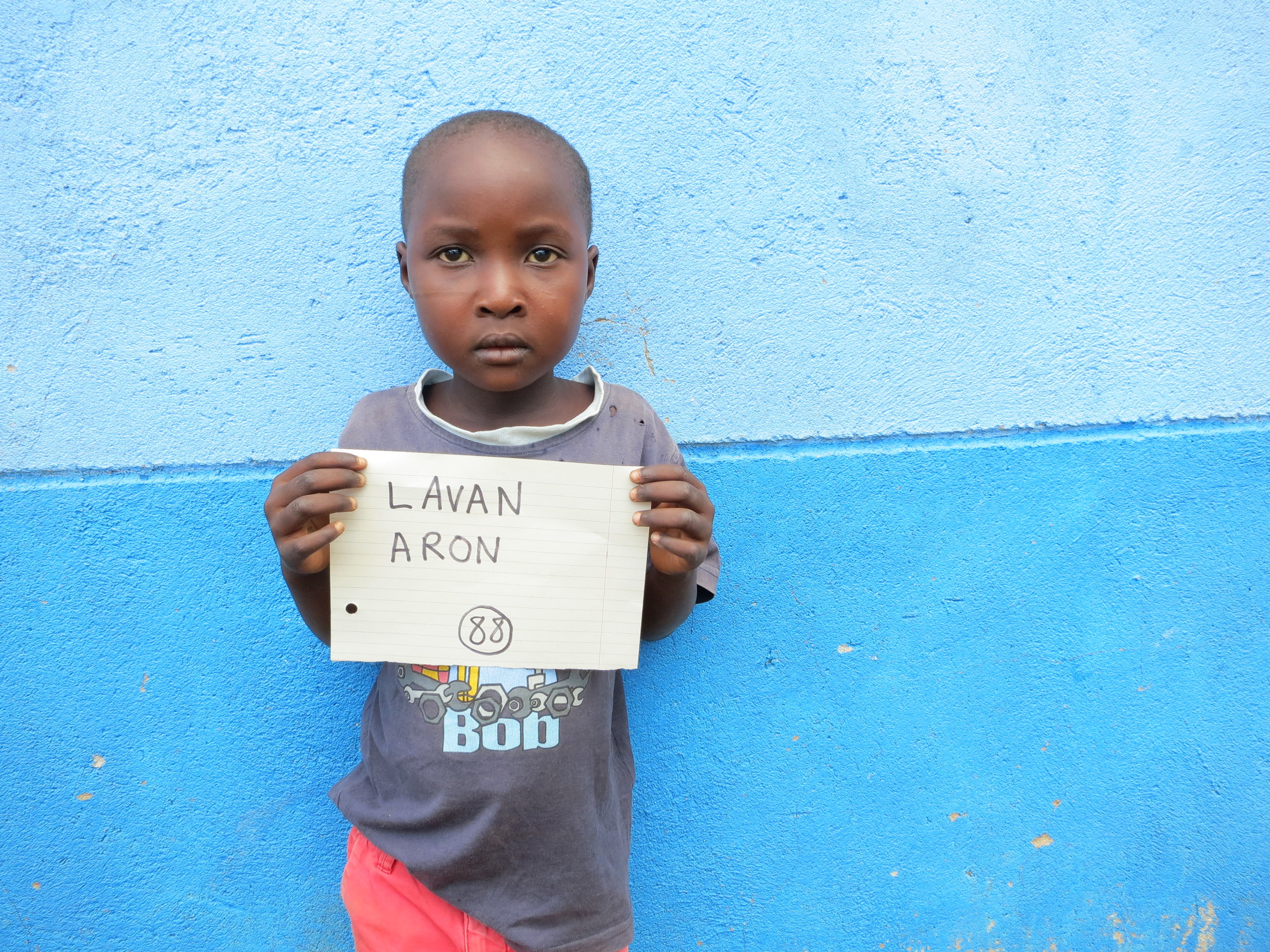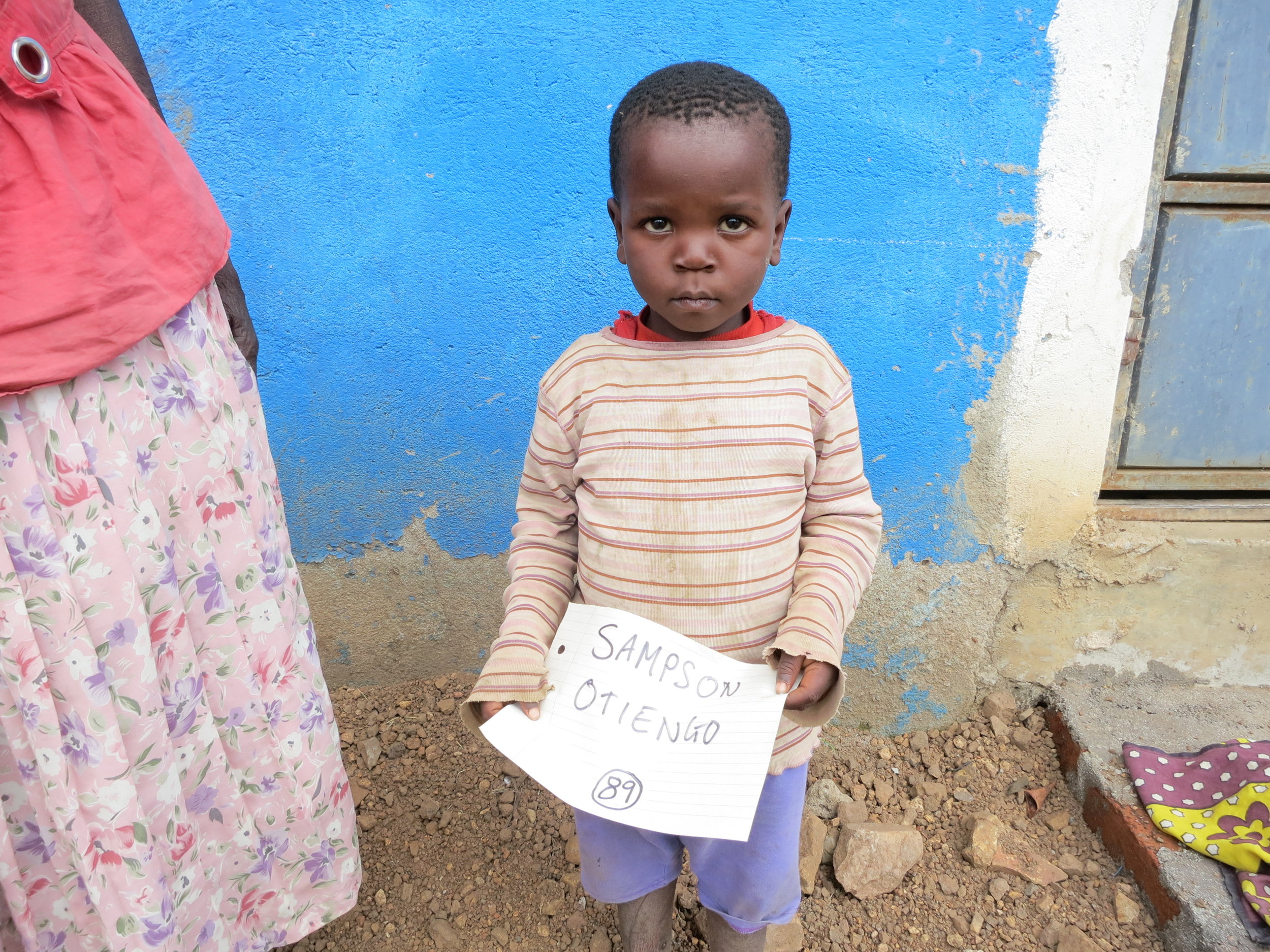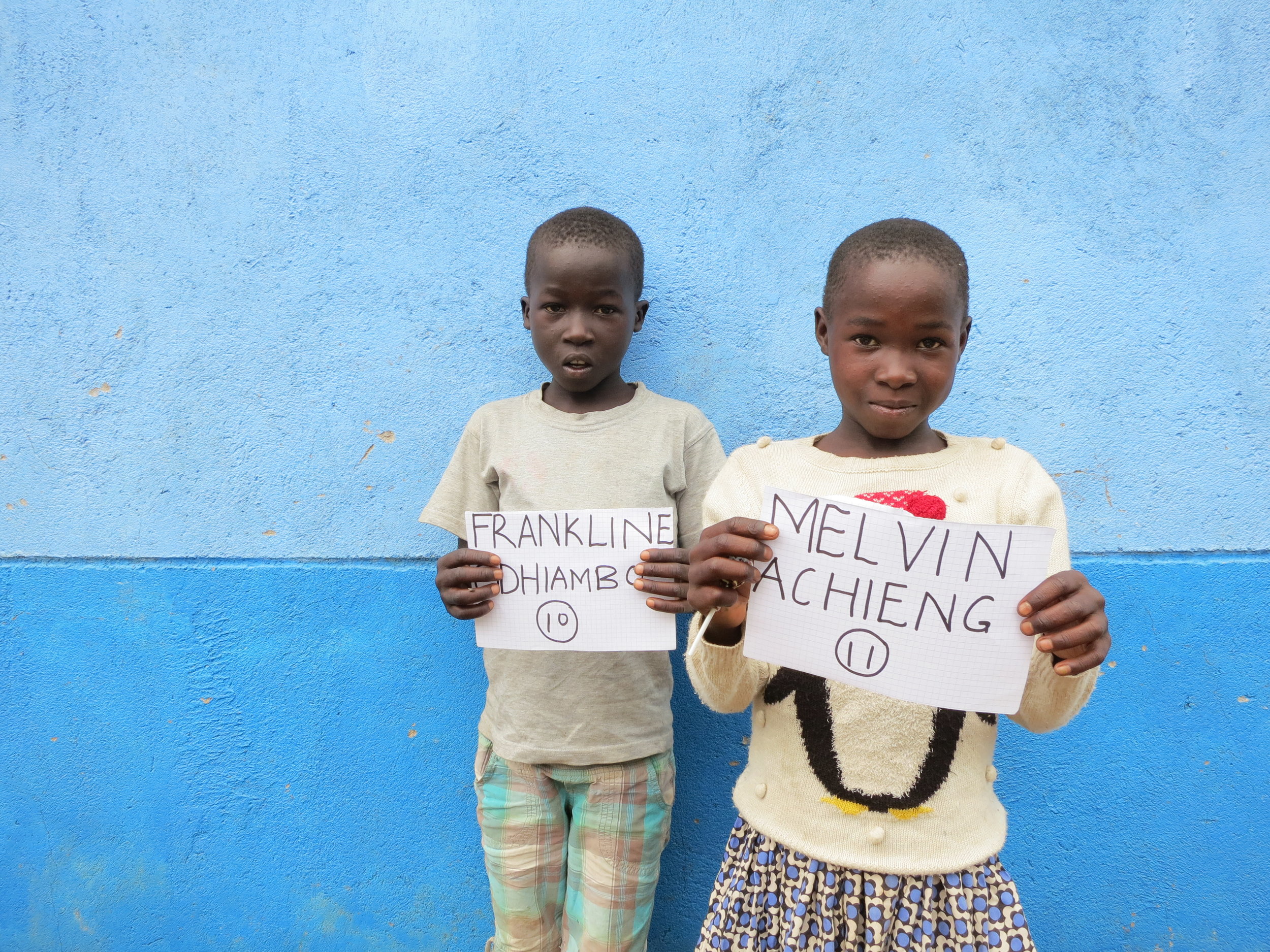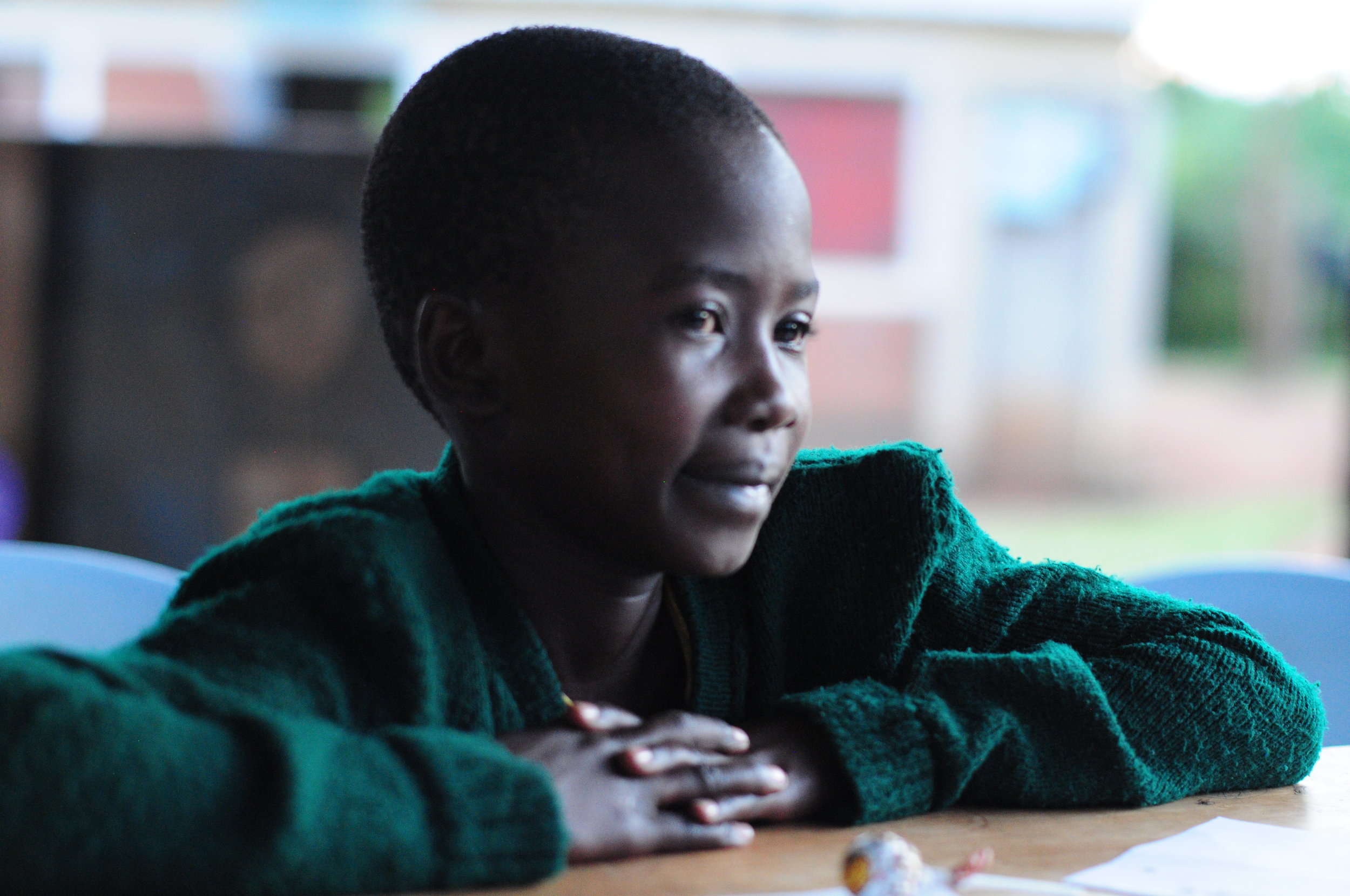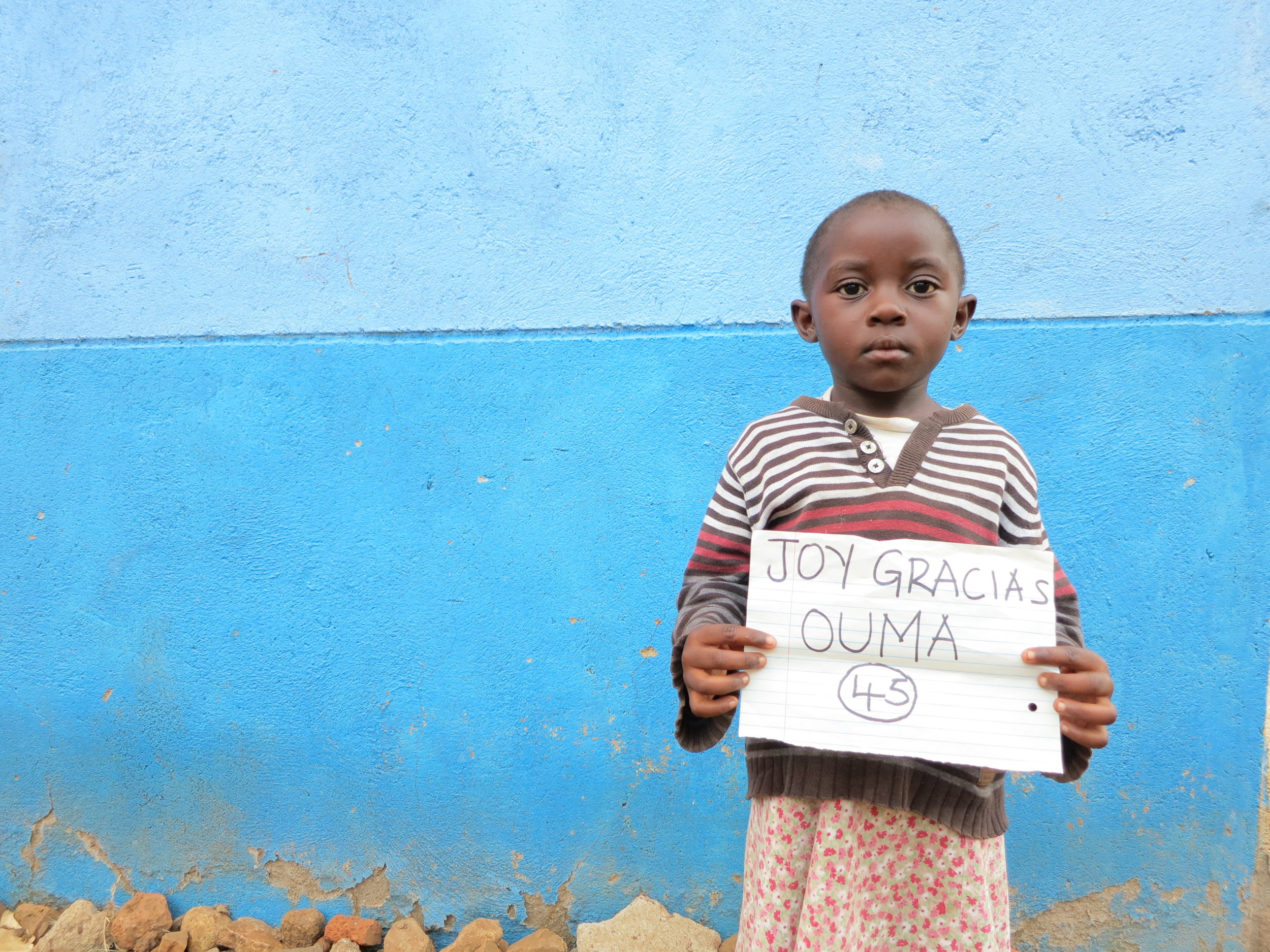 The Challenge As Our Children Grow
OrphFund is committed to ensuring that each of our children has the best chance of an independent and successful future, breaking free of generational and systematic poverty cycles.
Currently our greatest challenge at Heartspring (and indeed all our centres) is to be able to provide the extra support, guidance, resources and funding needed for our secondary, vocational and university students and apprentices. Fees for quality education are high and so we are constantly fundraising to meet the gap between sponsorship donations and the costs of our growing children.
2017: OrphFund Team In Heartspring
Recently a team of 10 OrphFund volunteers visited Heartsprings Children's Village, spending precious time with our kids. While in Kenya only a short time, we got a lot done:
Profiled and photographed 75 OrphFund children
Registered 21 new children into the project
Built 3 new classrooms for Heartspring Academy with the volunteer team and local tradesman
Re-opened an onsite clinic and employed a nurse for the Heartspring Centre and surrounding community
Purchased a bullock to help with agricultural work
Painted more murals to brighten the buildings and shipping container
Installed 3 new water tanks
Delivered sponsors letters and presents to the children and collected the children's letters for their sponsors
Delivered more than 100kg of donations from Australia and the UK including new woollen blankets; laptops; sports equipment - soccer and AFL balls, netballs and netball uniforms; school supplies - pens, pencils, calculators, paints and pencil cases; teenage girls' stuff - period-proof undies, reusable pads, bras; and mobile phones for the care staff.
Read More>
So much to do and so many dreams
OrphFund is excited for the future of Heartspring Children's Village. Our children are growing up safe and happy.
As sponsorship support allows, we will continue to welcome new children into our family and we commit to ensuring each child has the best possible opportunities until the time they are able to achieve independence.
Our wishlist is long!
Mostly, we just want to support more children in our homes and schools. We want to purchase new land for food production enterprises. We want to continue to expand and improve Heartspring Academy.
And our biggest dream for Heartspring? One day we hope to build Heartspring Collegeso we can provide quality, accessible secondary education opportunities for our OrphFund children as well as the children of the Kager community.
How can you help?
We can't do what we do without the help of our friends. There are many ways to support OrphFund in our work:
Making a once off or ongoing donation to our projects
Sponsor a child
Become an education partner to fund a scholarship for one of our senior children
Volunteer with OrphFund - from anywhere around the world
Joining us on an upcoming field trip to our projects
Every dollar we receive goes to supporting our kids. Help us help some of the most vulnerable children in the world.
Thank you from the OrphFund team and our Heartspring children